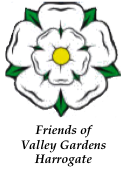 Welcome

Valley Gardens, located in the heart of Harrogate, is famous for its beauty and is highly regarded throughout the United Kingdom. The Friends group was formed in order to offer the public the opportunity to support this valuable park. We work in partnership with Harrogate Borough Council to guide the Park's future use and development. We are a registered charity number 1148369. Our President is
Martin Fish
.


Bulletins

2015 40's Day Coming Soon!:
Our 5th annual 1940's Open Day has been scheduled for 28th June 2015. It will include a flypast by a Spitfire, weather permitting. Please save the date! You can download a flyer by clicking the thumbnail below.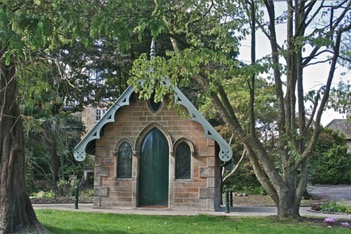 For Further information and details about booking a stand, please go to
www.harrogate1940s.com
Autumn/Winter 2014 Newsletter Available:

Please
click here
to download your copy of our Autumn/Winter 2014 Newsletter. It is quite a large file so please be patient. The wait is worth it!

Valley Gardens Featured in BBC's Countryfile Magazine
, Christmas Issue, 28th Nov 2014
:
Click below for the full article.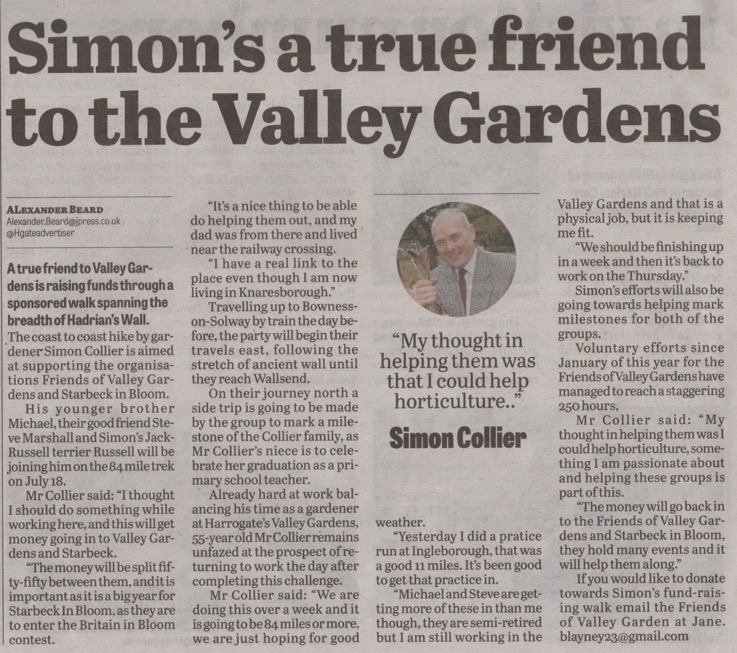 Historical Images Gallery Updated

Hundreds additional historic images have been added to the site. Please click
here
to view the new galleries.


Friends Pages

For current information about Friends' activities and events, please visit our
Friends Pages
.
To learn more about
Friends of Valley Gardens
, click
here
.

To learn more about
Valley Gardens
, click
here
.

Location

The main entrance to Valley Gardens is situated at the junction of Cornwall Road, Valley Drive and Royal Parade Harrogate. Post Code HG1 2SZ. See our
maps page
for additional information.


Additional Links

Follow these links for additional information
Harrogate Borough Council Parks and Open Spaces
Harrogate Borough Council - Valley Gardens

Band Concerts in Valley Gardens
(Held weekly in June, July, and Aug)

Games in Parks
information from Harrogate Borough Council

Harrogate in Bloom
Gardens Harrogate
(which includes a crossword puzzle about Valley Gardens)
Harrogate Flower Shows
Friends of Valley Gardens 1940's Day
Skateboard/BMX Park Valley Gardens Facebook Page
RHS Harlow Carr
- There is a wonderful walk from Valley Gardens through the Pinewoods to RHS Harlow Carr. You can download the RHS brochure
here
.

Friends of Harlow Carr
Pinewoods Conservation Group
Harrogate Tourist Information Centre
Sun Pavilion
Claro Marine Modelers
Claro Orienteering Club
- There is an orienteering trail for beginners in Valley Gardens and another intermediate trail in the Pinewoods. Maps are available at the Tourist Information Center.
BBC Valley Gardens in Pictures
The Duchy Vixen
- News and Information about the Duchy Area in Harrogate

Harrogate Mumbler