Gallery
For a look at the beautiful Valley Gardens please visit our
Photo Gallery
. There are some additional photos at this link:
BBC Valley Gardens in Pictures
. If you are interested in how Valley Gardens looked in the past, please visit our pages showing
Historical Images of Valley Gardens
.

If you have photos of Valley Gardens you would like to contribute and have displayed on this site, please send them to:
FOVG Web Manager
.

Friends of Valley Gardens Photo of the Month
In the spring, Dr. Roger Litton sent in this beautiful view of the Gardens. Below is his contribution showing the first snow of winter 2011-12.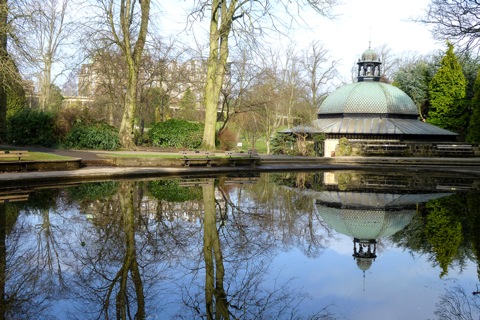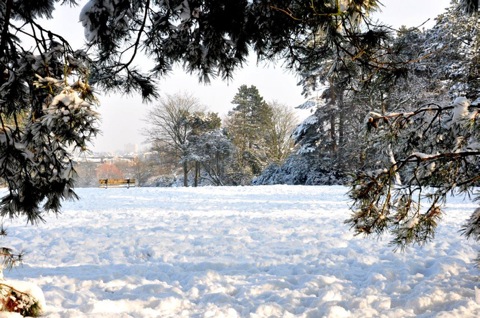 If you would like your photo to compete for the title "FOVG Photo of the Month", please send it to
FOVG Web Manager
. The decision of our Web Site Manager will be final.

Frogs in the Japanese Gardens

Did you know we have frogs in the "pond" in the Japanese Garden? Here are some photos taken by Roger Litton and his daughter, Gill Bellamy, in the spring 2011.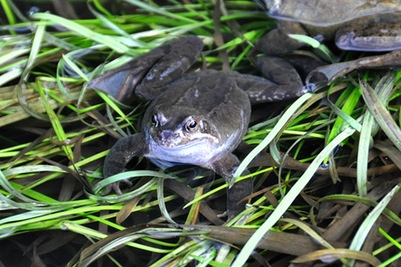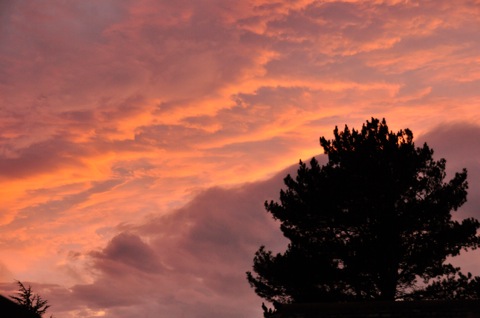 Past "Photo of the Month" Winners

Autumn leaves on the roof of the Sun Colonnade by Robert Marshall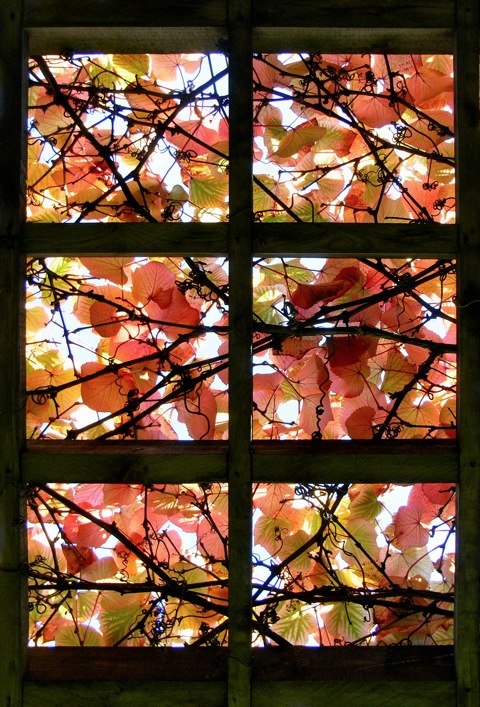 Winter in Valley Gardens by Dr. Roger Litton